About Quinta dos Álamos - Property Rental
QUINTA DAS ALAMOS property Rental and Management Company has built its reputation on providing quality holiday rentals with superior customer services.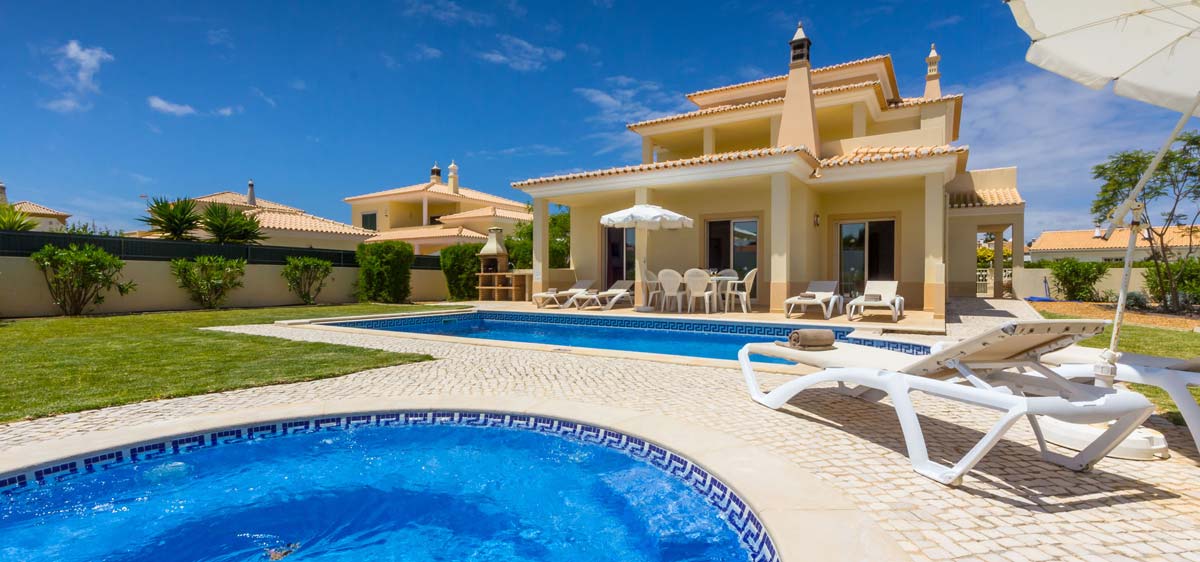 We have an experienced multi lingual team in place to help insure your complete satisfaction with our personalized services.
With more than 20 years' experience in the holiday rental and property management industry. We personally inspect all our properties to ensure they are maintained to the high standards.
About the Algarve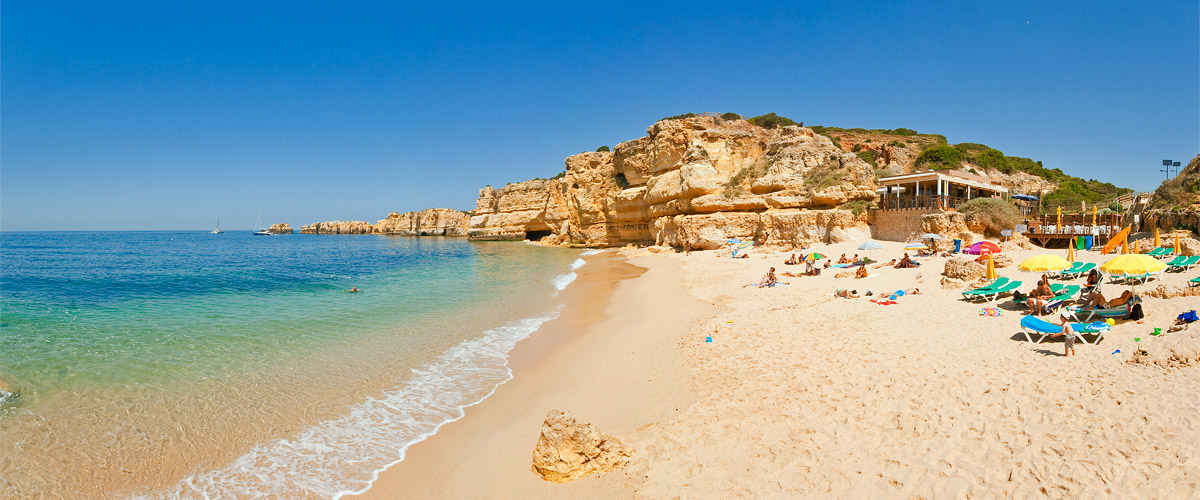 The Algarve is the southernmost region of Portugal, and is one of the most popular tourist destinations in Europe. Since the 1960's due to the need to accommodate its increase in visitors, the Algarve has been experiencing development; construction of quality hotels, resorts, residential properties and golf courses has been continuous, however the Algarve still maintains its natural beauty.
Today, the Algarve is amongst the regions in Portugal with best quality of life and safety. It is one of the many reasons why millions of tourists, mainly European, choose this sunny part of Portugal. This region offers many opportunities and is particularly renowned for its pristine beaches, quaint fishing villages, excellent cuisine, Mediterranean climate, great hospitality and many golf courses (which are considered to be the best in Europe).
Also to be recommended is the range of outdoor sports that are available, whether you're playing golf on lush green courses or enjoying some physical exercise at some of the region's excellent facilities. Only a step away from the tranquil peace of the inland region is the excitement of the Algarve nightlife; Bars, discos, marinas and casinos guarantee visitors the very best kind of merrymaking.